Dental Wellness of Greensboro
Greensboro, NC 27408
3150 North Elm Street, Suite 210
More About Dental Wellness of Greensboro
Additional practice information goes here.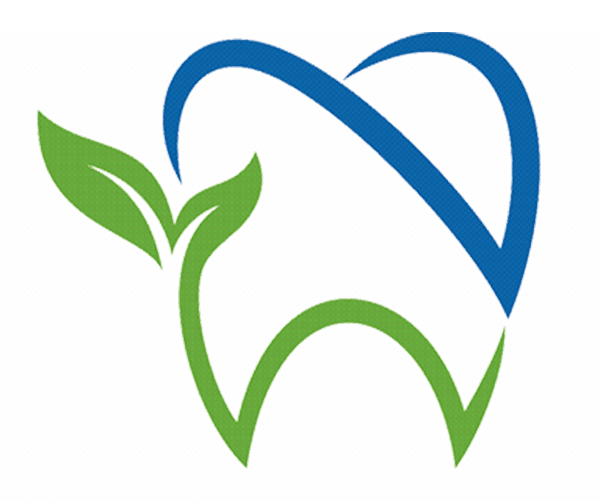 Welcome to our practice and thank you for trusting us with your dental care needs! We look forward to working with you and helping you achieve and maintain optimum dental health and wellness. We focus on the needs of each patient to provide an individualized, comfortable experience in a relaxing and modern environment.
Meet Dr. Hong
Dr. Xiaoxiao Hong is the daughter of a dentist and a research scientist. She earned her Doctor of Dental Medicine degree at the University of Connecticut School of Dental Medicine, and pursued post-graduate training at the University of Florida College of Dentistry Advanced Education in General Dentistry program.
Dr. Hong loves the challenges and personal rewards of providing high quality, comprehensive dental care. She looks forward to building lifelong relationships with her patients and to becoming an active member of the community she serves.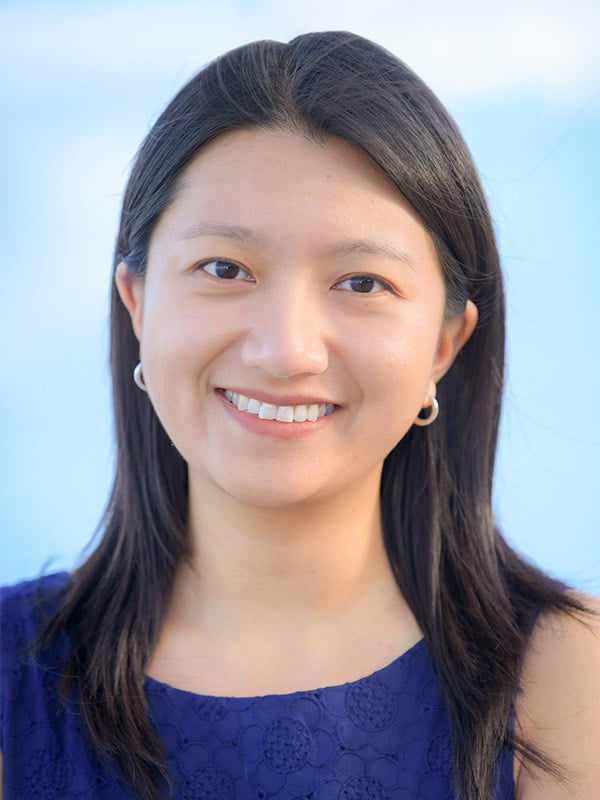 Our Services
Our service is at the core of everything we do. Our team works together to provide a warm, comfortable, and relaxing environment.
Contact Us
Use the information below to contact our office.
3150 North Elm Street, Suite 210
Greensboro, NC 27408