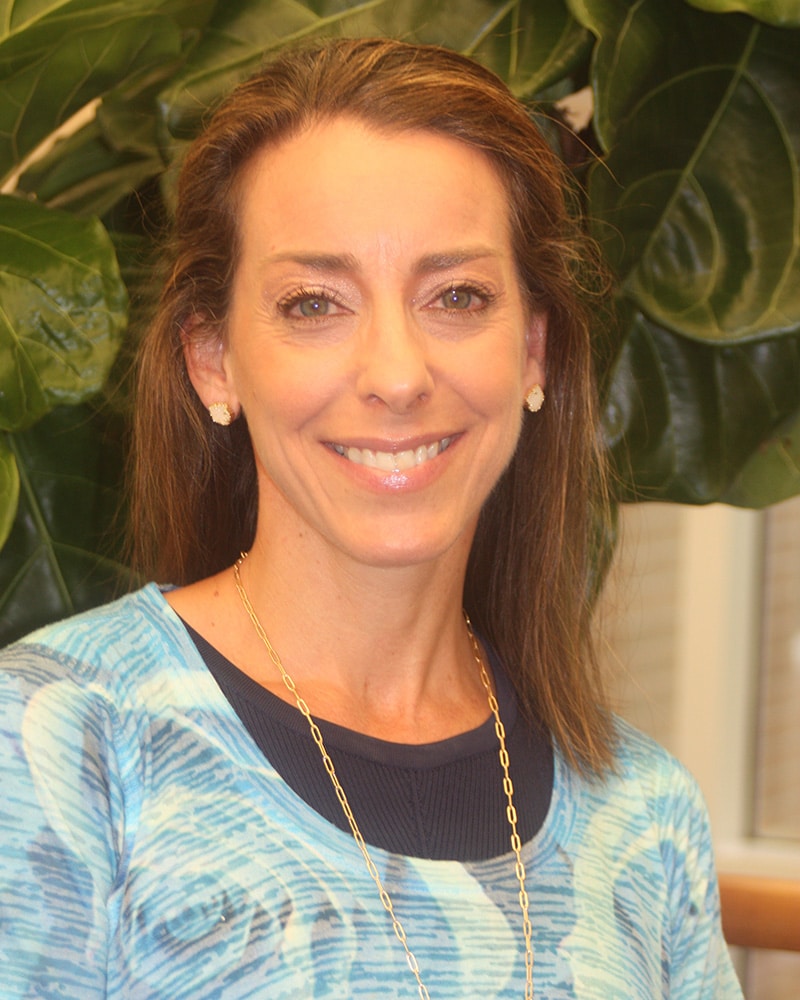 Marty Sumner
Marty Sumner is a Greensboro native, a graduate of Page High School and the University of North Carolina at Chapel Hill. Over the years Marty has managed or provided management support in dental offices and other businesses in Atlanta, Charlotte, Durham and Greensboro. Marty is married to Brian, and they have a son and a daughter. Marty loves sports, being active and spending time with family and friends.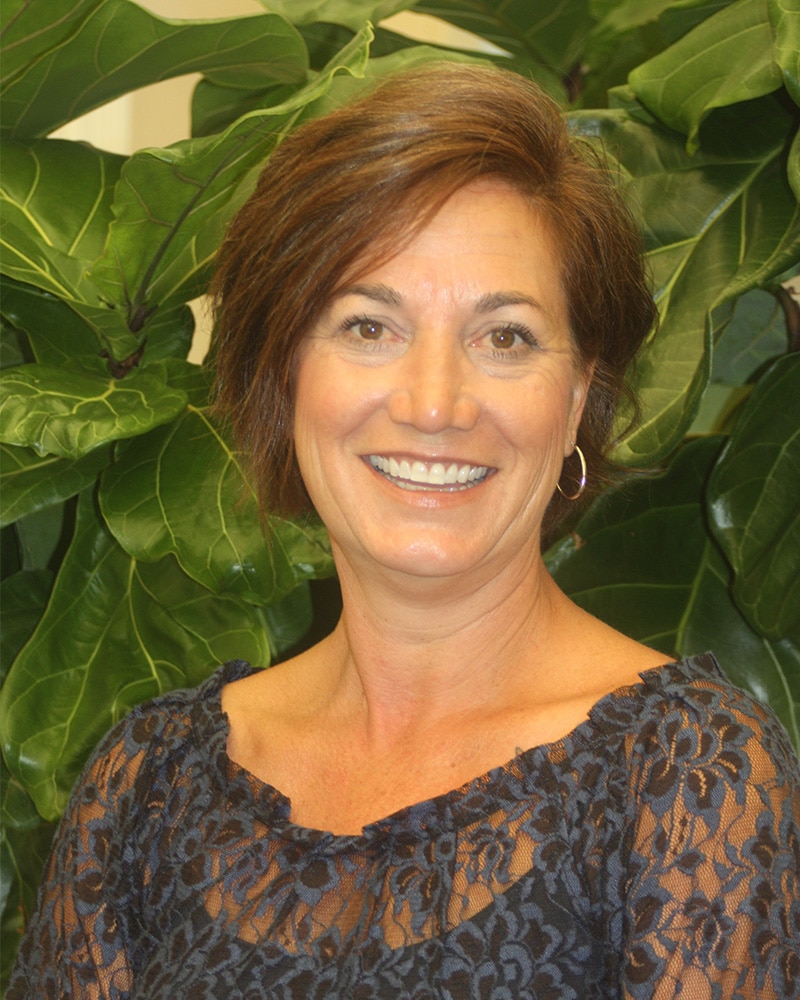 Angela Gage
Angela Gage is a native to Julian, North Carolina. She graduated from Southeast High School in 1992. She continued her education at Guilford Technical Community College completing both the Dental Assisting and Dental Hygiene programs in 1996. Angela is a single mom with two children, Taylor Grace and Logan Solomon. She and her kids enjoy many outdoor adventures, including waterskiing, snow skiing, boating, camping, and spending time at Carolina Beach.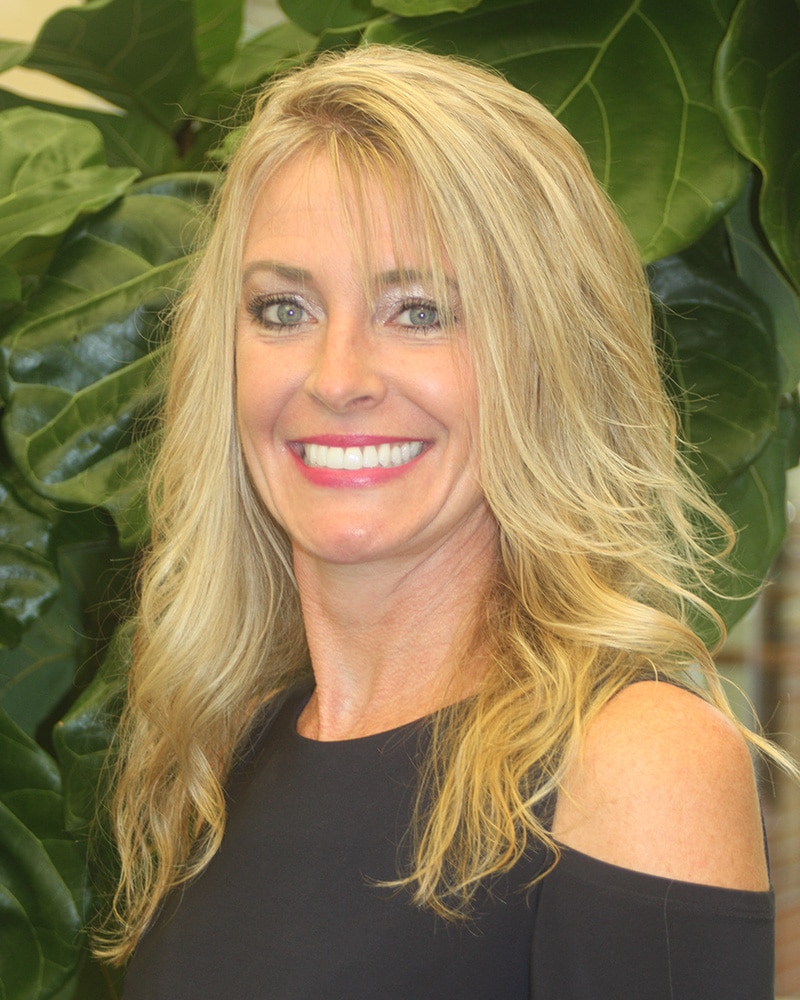 Janet Luther
Janet Luther is originally from Miami, Florida. She graduated from Page High School in 1991 and completed dental hygiene school in 1994. She has been a hygienist for over 27 years. Janet is married to Mike and they have six children: Ian, Sean, Luke, Nikki, Mia Grace, and Katie. She and her family enjoy hiking, boating, fishing, rock climbing, biking, horseback riding, camping, and basically anything outdoors. Janet enjoys developing a family-type relationship with her patients and takes great pride in caring for them.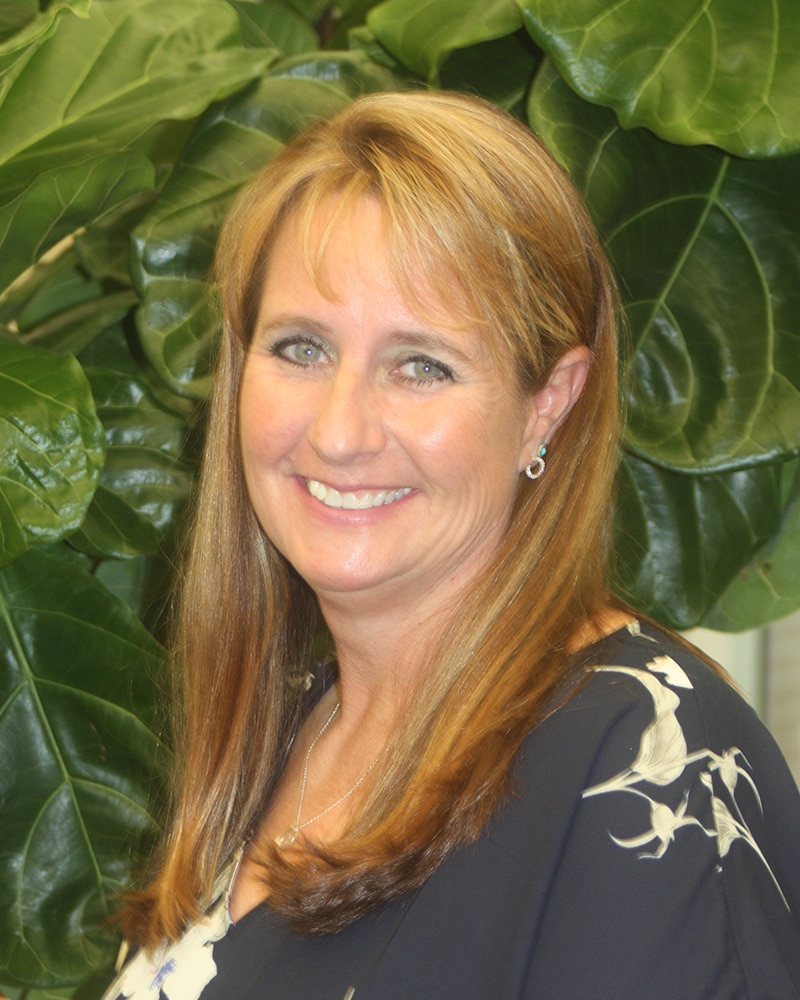 Kimberly Herndon
Kimberly Herndon joined our practice in November, 2017. She has over 18 years of experience as a Dental Assistant. Kim is originally from Ohio and moved to North Carolina in 1999 She considers North Carolina home. She is married to Monty. They have a daughter, son-in-law, and a granddaughter. Kim enjoys spending time with her family and her Great Danes. Her hobbies include camping, horseback riding (trail riding), fishing, and most outdoor activities.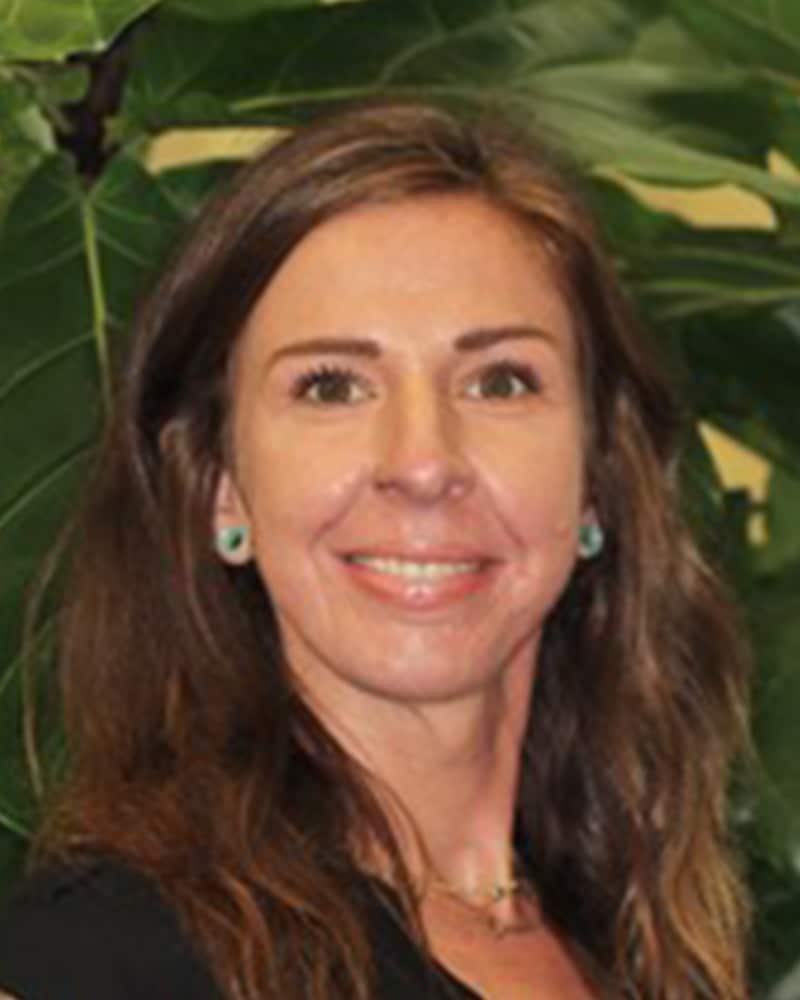 Erica Brown
Erica Brown is a native to the Greensboro area and has been a dental assistant since 2019. In the few years she has been assisting, she has expanded her knowledge in various fields of dentistry, and is always eager to learn more! Erica married her husband, Skylar, in 2021 and she has 2 children, Landon & Olivia. In her free time, Erica enjoys being outdoors hiking and camping, attempting every DIY project she can, and has recently been successful growing a garden. Erica's passion in dentistry is helping people with dental anxieties ease their fears and become comfortable during procedures, so they can have the smile they deserve!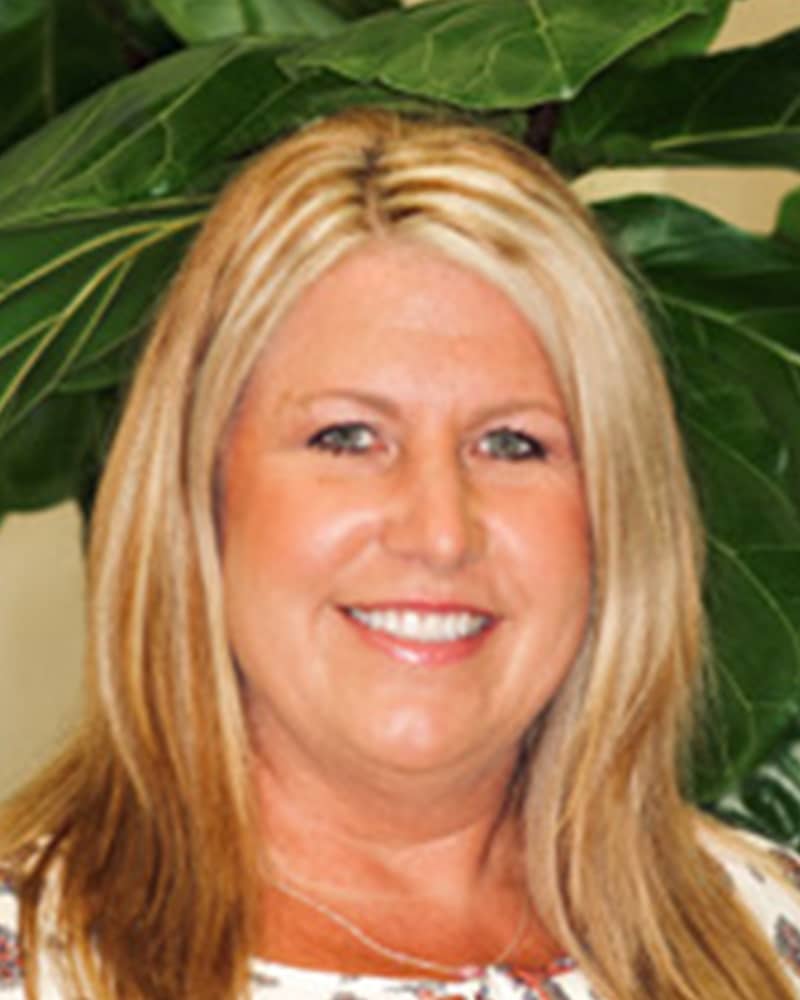 Melissa Davis

Melissa Davis is a native of Alamance County, NC and a graduate of Graham High School and Alamance Community College with a degree in Business. She has several years of experience in both the medical and dental fields. Melissa is a single mother with one daughter, Madison. She and her daughter enjoy roller skating, swimming, going to the beach, and spending time with family as often as possible.